The world is brimming with so many fantastic destinations and stunning places to visit that compiling a list of the top might be challenging. Consider a traveler who has never left his or her hometown for any reason. What would be the first destinations they would visit?
The list of the world's top places to visit must include renowned cities such as New York, Paris, and London, each of which is brimming with unique attractions and must-see locations. Additionally, the list covers individual landmarks, monuments, and locations that are all worth visiting on their own.
[toc]
1. Peru's Machu Picchu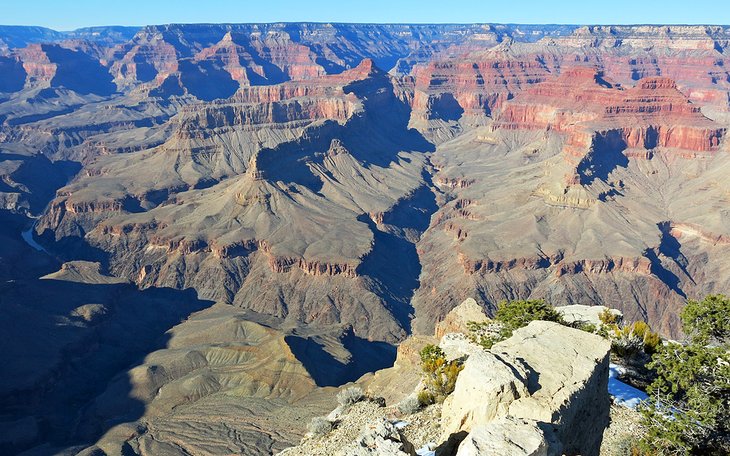 Machu Picchu, located in Peru's Andes mountains, is today thought to have been a revered royal retreat for the Incan monarchs. Built in the 15th century and abandoned less than a century later, the secluded site continues to astound visitors with its precisely connected, mortarless brickwork. Massive blocks of stone weighing several tonnes are properly linked together without the use of mud or cement.
The trek to Machu Picchu is normally initiated at the highland city of Cusco, which served as the Inca Empire's capital. Cusco is an enthralling city to explore; plan to spend a few days there before to or following your Machu Picchu excursion.
The Inca Trail connects Cusco and Machu Picchu. The entire climb takes five days, but you can begin sooner and undertake a one-, two-, or three-day section of the trail. The majority of visitors arrive by rail from Cusco, which takes approximately three and a half hours.
Machu Picchu has taken precautions to avoid overtourism by limiting the number of daily visitors. All guests must get a permit in advance of their visit. They can be reserved up to four months in advance via the Peruvian Ministry of Culture's reservation portal. Numerous websites, all of which are attempting to promote trips, do not provide this information.
2. Arizona's Grand Canyon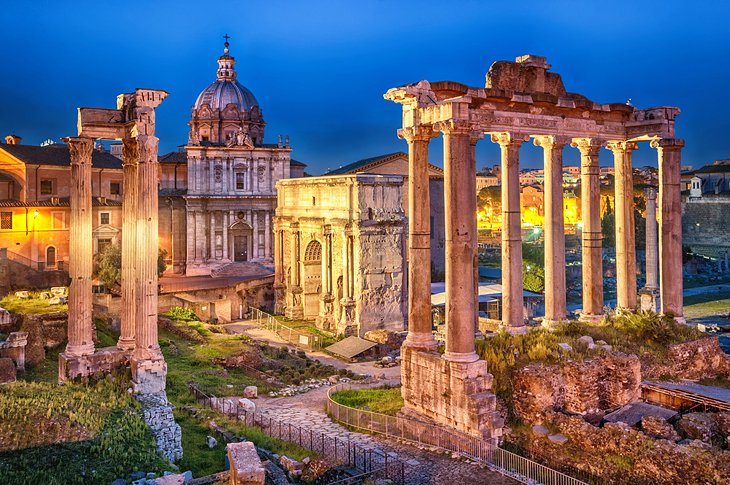 This stunning site, one of the world's seven natural wonders, is located in the United States of America's state of Arizona. It's one of those breathtakingly magnificent locales that photographs and video simply cannot do credit to—its sheer vastness and expanse are difficult to understand.
With geology forming over the last two billion years, yes billion, it is thought that the 277-mile-long canyon began around five to six million years ago. It was formed by the Colorado River, which continues to flow through it, eroding the rock along its path. The Grand Canyon is up to 18 miles wide and is up to a mile deep in parts. Consider yourself standing on the precipice's brink, gazing down a steep rock wall about a mile to the river below.
The majority of visitors come to the area known as the South Rim. This is where a number of amazing hiking paths into the Grand Canyon begin, and along the rim road known as Desert View Drive, there are other great viewpoints. There are a variety of accommodations available here and nearby, ranging from tents to a rustic luxury canyon-side resort constructed entirely of wood. On the isolated North Rim, a few hotels are also available.
Numerous travellers get at the canyon by the historic Grand Canyon Railway, which departs from the Arizona town of Williams. The 64-mile rail line offers an enjoyable way to reach the canyon, complete with cuisine and live music. For those who would rather drive, consider our articles on travelling north from Phoenix to the Grand Canyon and driving south from Las Vegas to the Grand Canyon.
3. Italy, Rome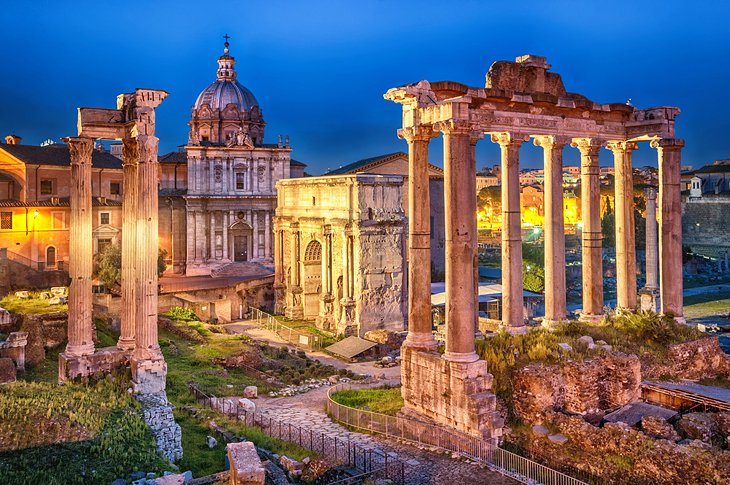 The Eternal City resembles a massive, living museum. The visitor is surrounded by and immersed in thousands of years of history. It's a small city, and a three-day schedule covers the bare minimum of must-see attractions.
The Colosseum and surrounding Roman Forum; the Pantheon; and Vatican City, a separate country in the heart of central Rome, are all must-sees for any visitor.
Spend some time exploring Rome's outskirts as well. Consider a trek down a portion of the Appian Way, the ancient Roman expressway, lined with tombs, and a visit to one of the city's aqueduct remains.
If you're in the mood for some beach time after all that exploration, Rome's Lazio Coast offers a superb selection of beach villages. Escape the city's heat, hustle, and bustle by bathing in the Tyrrhenian Sea's cold waves.
4.Maui, Hawaii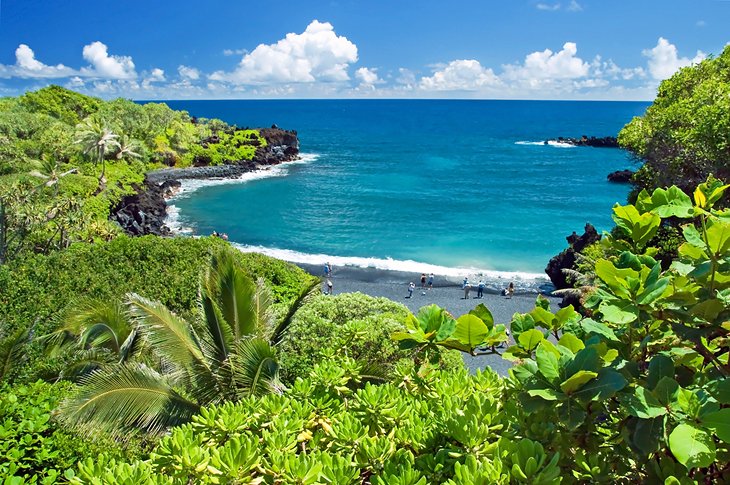 This Hawaiian island provides visitors with a diverse selection of experiences. Surfing, dining on the beach at a five-star luxury resort in Wailea, riding a horse across a dormant volcano in Haleakala National Park, or hiking through a rainforest in the West Maui Mountains are all available. The natural environment is breathtaking—it is certainly one of the world's most beautiful islands.
There is something for everyone here in terms of accommodations, from rustic hippie bungalow bed and breakfasts to five-star luxury resort hotels. Wailea is densely packed with luxurious resorts; it's Maui's Beverly Hills on the beach. If you're staying here, make a point of venturing out and spending time in Kihei, the local hangout spot.
5. Masai Mara National Reserve, Kenya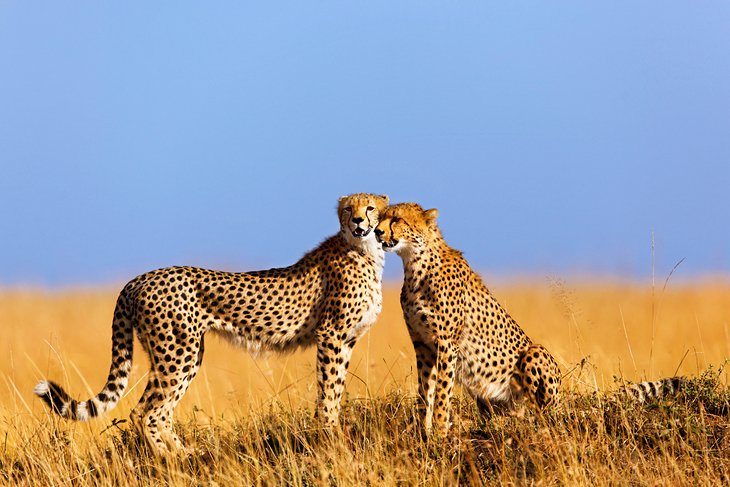 Masai Mara National Reserve in Kenya is an incredibly biodiverse environment and a popular safari destination. It's a chance to view all five of Africa's "big five" creatures (lion, leopard, rhinoceros, elephant, and Cape buffalo) on a single tour or, if you're lucky, in a single afternoon.
The protected Masai Mara National Reserve park area is vast, encompassing over 1,500 square kilometres of mostly grassland that stretches all the way to Tanzania's Serengeti plains. The most popular periods to visit are during the twice-yearly migrations, the most significant of which occurs in July and August. Over a million wildebeest and other animals traverse the area in massive herds in order to reach different grazing areas. The majority of guests arrive in Nairobi and then travel to the Mara in a small bush plane.
6. New Zealand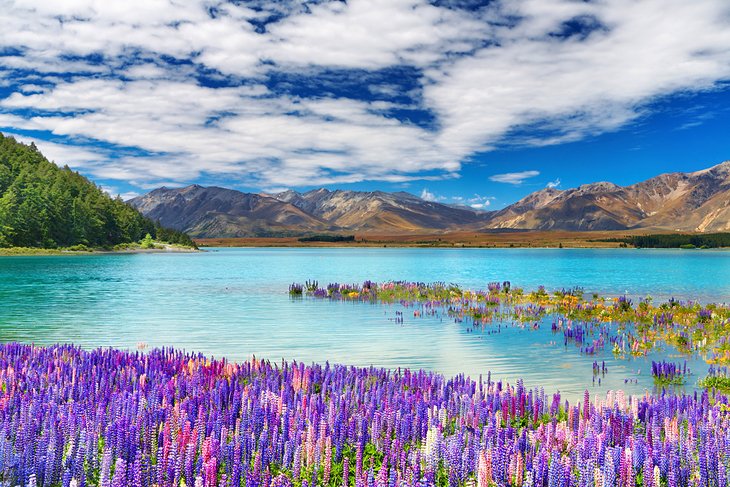 With its breathtaking natural beauty, friendly population, and recent popularity as a filming location for the Lord of the Rings films (among others), this island nation is one of the world's finest travel destinations. The biodiversity is astounding—it is believed that New Zealand was one of the last areas on the planet to be inhabited by humans.
Begin your visit in Auckland, the capital city, with its culture, history, and museums. Spend time on the water and at the beach—Waitemata Harbour is home to beaches as well as a variety of sailing and boating activities.
Visit Rotorua to learn about and experience indigenous Maori culture, and Queenstown to sample the country's diverse array of outdoor extreme action sports. Bear in mind that this is where bungee leaping originated.
Read More Like This: Here